EXPLORE GREAT PLACES
Hasten Forward Quickly?
This Would Scarely Be An Outcome
Make Your Choice!!!!!
LonelyEscapes (www.lonelyescapes.com) is a Valmind (UK) Group Travel & Medical Tourism company started in 2011. We offer UK-Europe Packages.African Safaris,India Tour,Pilgrimage Package, Genuine Ayurveda Treatments,Rejuvenation Package,Medical,Dental and Infertility Tourism
Feel Lonely In Your Trip?
Makes Your Love Life Exhilaration.
Book travel packages and enjoy your holidays with distinctive experience
You can share the travel, accommodation and other expenses with your travel mate in a secured way. We will try our level best to ensure your safety by various ways..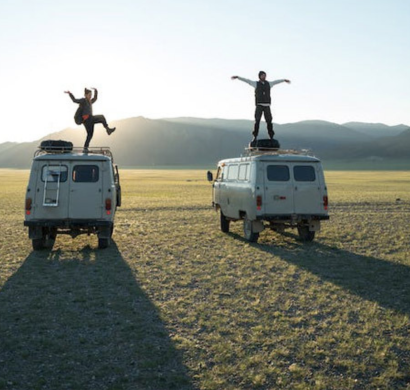 Ayurveda
Tried Hard To Relax And Become More Tense???
Plan To Rejuvinate
Ayurveda is one of the world's oldest holistic healing systems. It was developed more than 3,000 years ago in India. It's based on the belief that health and wellness depend on a delicate balance between the mind, body, and spirit. Its main goal is to promote good health, not fight disease. But treatments may be geared toward specific health problems.
It is the method of holistic healing and is based on prevention rather than cure of the illness. The approach to healing is done on a personalized basis and people of all ages and following different occupations are known to have benefited both personally and spiritually owing to Ayurveda's wisdom of healing.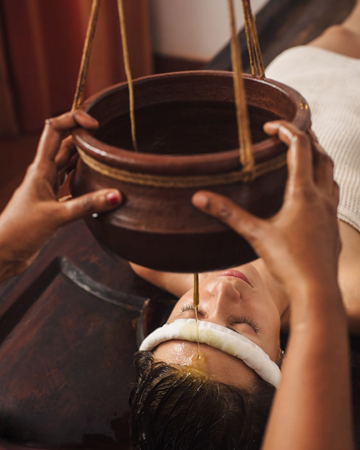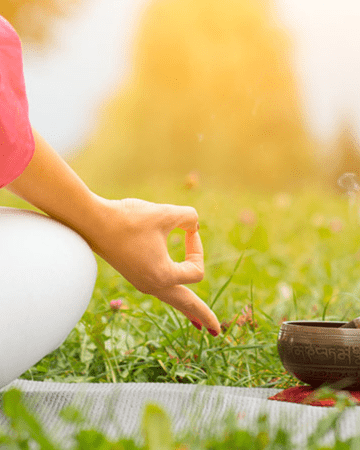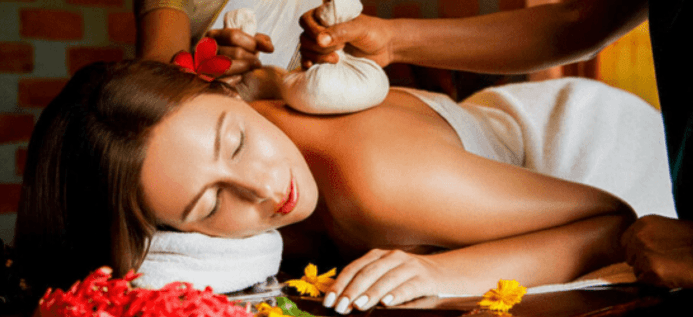 TRAVEL BY ATTRACTIONS
LodeStones of this Journey
LonelyEscapes offers customized packages to explore the most attractive destinations at the best affordable price by joining with other travellers who have booked similar packages. You can share the travel, accommodation and other expenses with your travel mate in a secured way. We will try our level best to ensure your safety by various ways.
TRAVEL OFFER & DISCOUNT
MEDICAL TOURISM
We connect you with the best Doctors and Hospitals in India for treatment at affordable price. As soon as we get an enquiry, the patient relation team will collect details from you, identify the best suitable speciality hospital and share them with the doctors and hospitals, and get a personalized treatment plan. We research to get quality treatment within your budget. Also we will make arrangements for your travel and accommodation.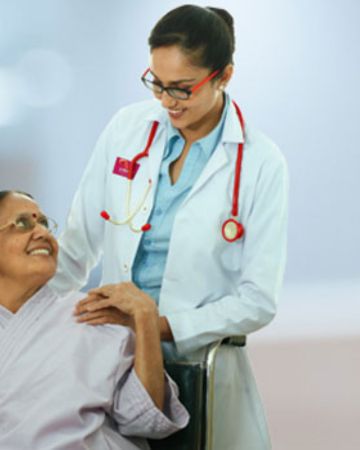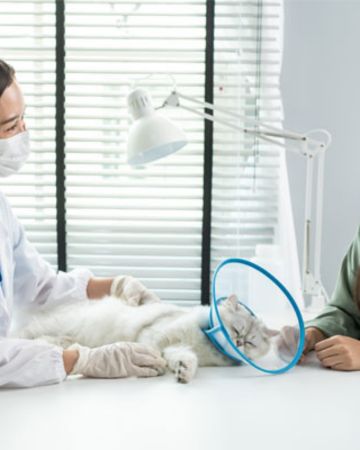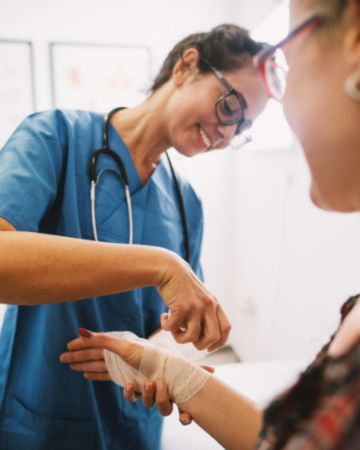 "I travelled with Lonely Escapes in April 2023. I had been recommended the company by family, who also had a fantastic trip. We found the team very communicative and receptive to any of our questions and preferences. They suggested a detailed itinerary and I was really happy with the hotels and selection of sight seeing/activities. "
Clint Avery
Solo Traveller
" We visited Malaysia and Singapore in a tour organized by Lonely Escapes. The tour was well organized, detailed and instructive. The hotels were nicely chosen to live cultural experiences in each city, including amazing hotels, renovated palaces and havelis. Guides were very knowledgeable and friendly. We recommend Lonely Escapes. "
Greg Simpkin
Holiday
"We were very very happy with the tour that Lonely Escapes prepared for our guests, wonderful hotels at very good rate through this company and a very special mention to our driver who attended us perfectly well through out the trip. Thank you very much"
Louise Wright
Travel Guide